Welcome to our Soccer Academy, the place where you can learn new skills, meet new friends and feel accomplished, every single day. Take a look at our courses or classes, and get in touch to find out more. Long Island City Youth Soccer was born out of a simple idea: bringing high quality, accessible and affordable education to the entire community. Our unique approach to learning and top quality faculty makes Long Island City Youth Soccer is one of the best schools in New York City. We invite you to explore our engaging and diverse course schedule, and stop by for a visit at your convenience.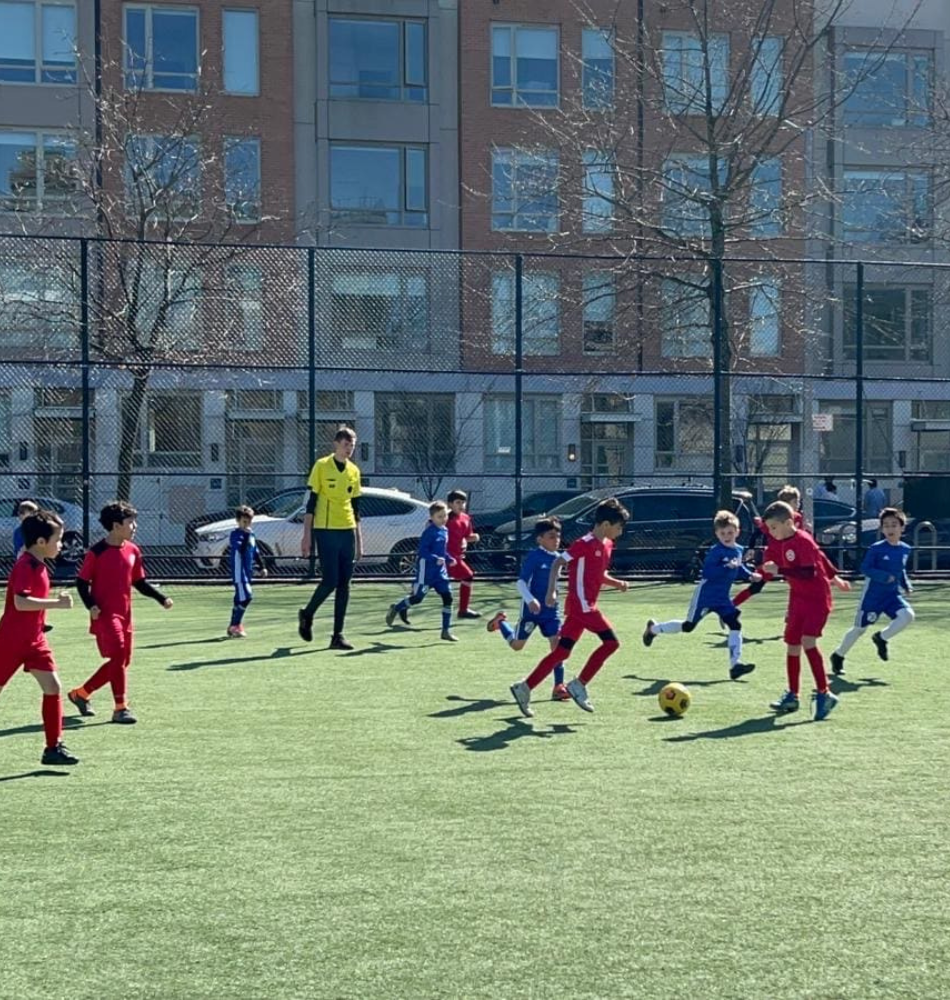 Youth Development
For aspiring young soccer players aged, our youth development programs focus on skill building, tactical understanding, and teamwork.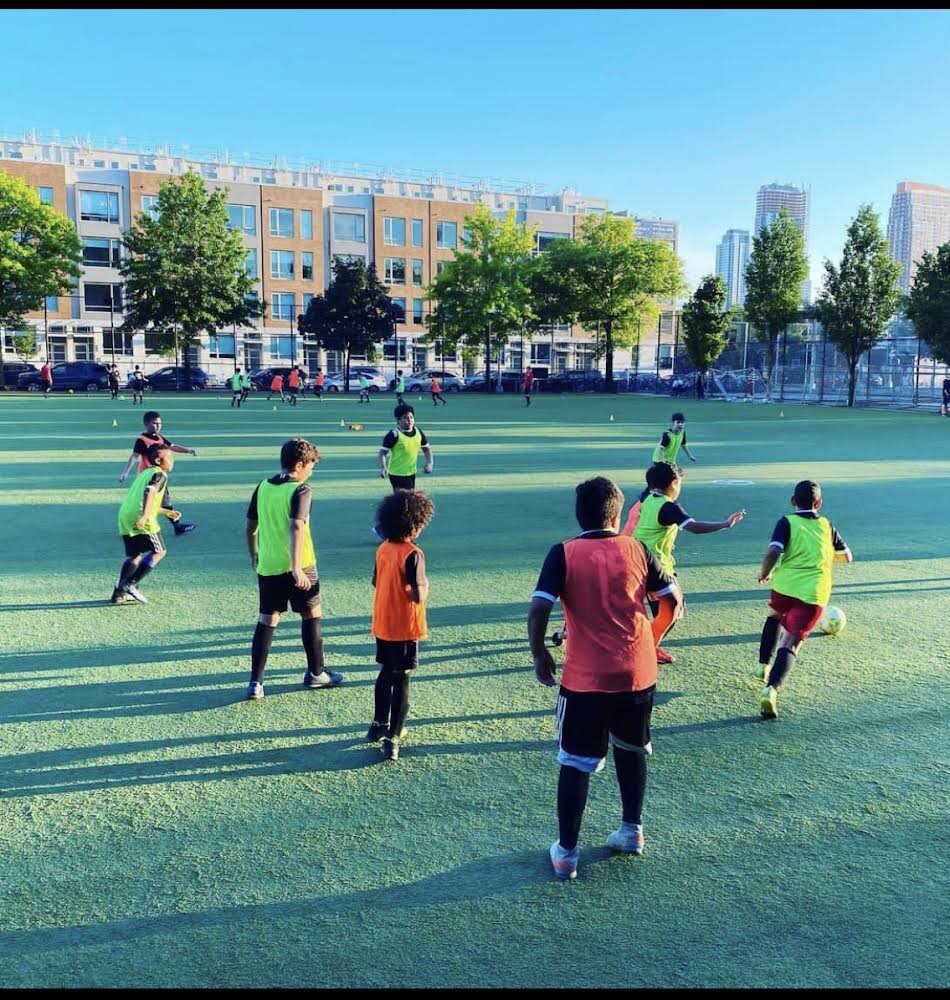 Elite Training
Our elite training programs are designed for advanced players looking to take their skills to the next level.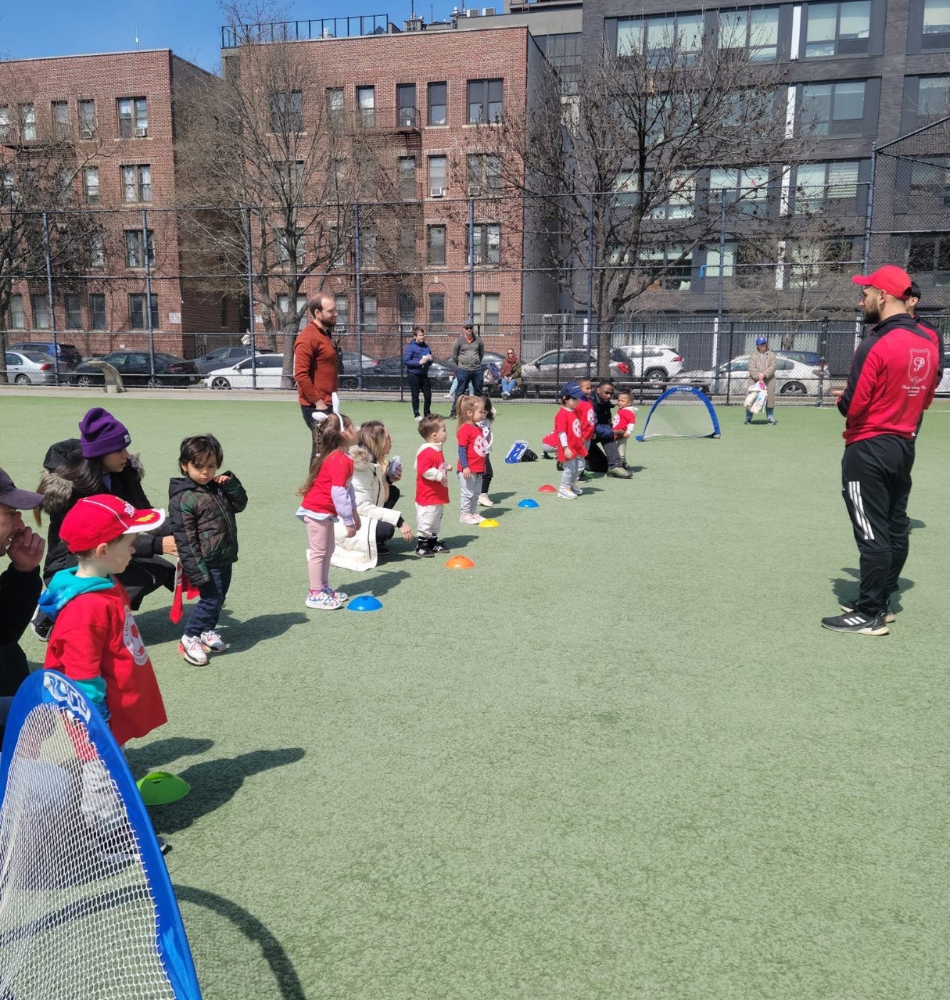 TODDLER SESSIONS
Give your child a head start on their soccer journey with our toddler soccer sessions. Watch them grow, learn, and have a blast on the field. At Lic youth soceer academy, we're committed to nurturing the soccer stars.
Contact us today for inquiries
Our friendly staff is always ready to assist you.